Bixby Center and the OASIS Initiative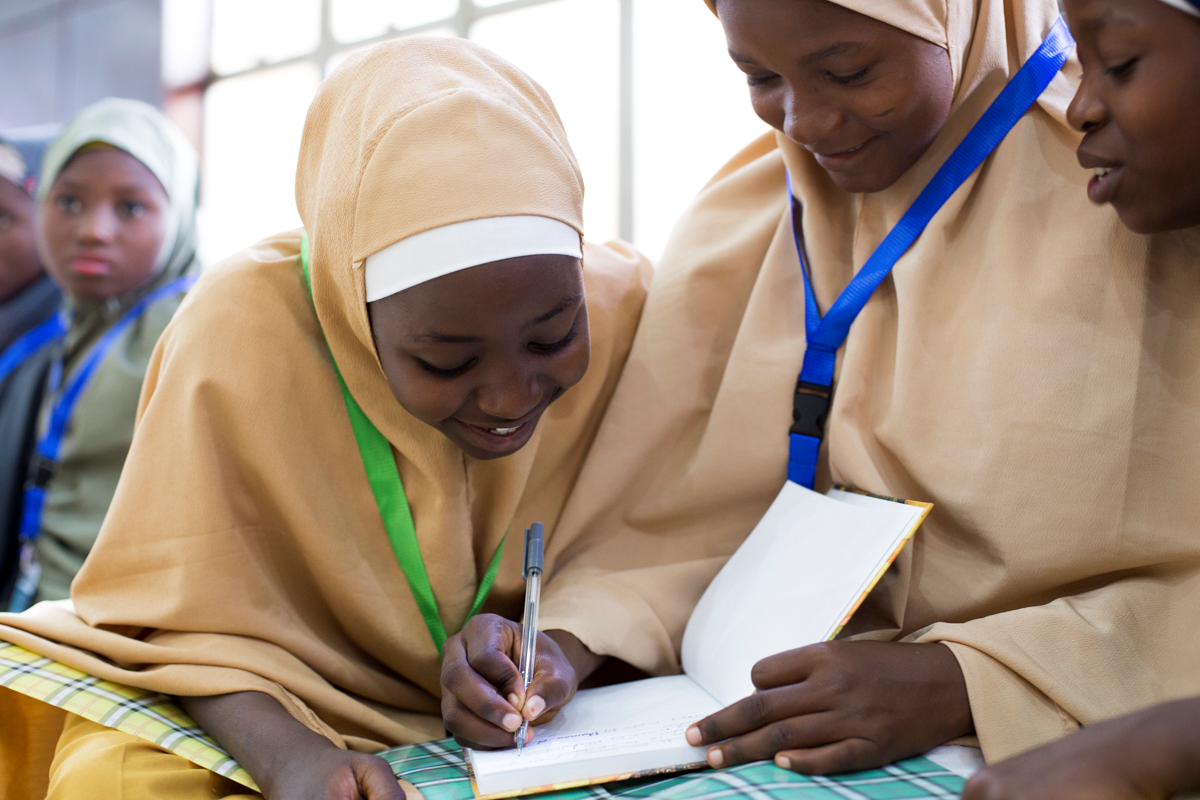 Serious development challenges face the Sahel, the semiarid and impoverished geographical zone that spans across the African continent. The Bixby Center launched an initiative to devise and pursue interdisciplinary solutions focused on girls' education and empowerment, local leadership, natural resources, and family planning.
Over the past decade, the OASIS Initiative has evolved as a partnership between the Bixby Center and OASIS, a 501(c)3 nonprofit organization aiming to advance education and choice for women and girls in the Sahel. 
Read more about the OASIS Initiative here